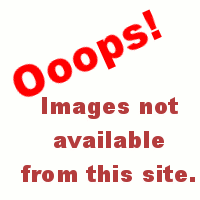 Coalition Fight Music Releases New Fight Song- Will 2 Live


About Coalition Fight Music:

The group believes Mixed Martial Arts is more than just performing in the cage; it is a philosophy and a lifestyle. A true fighter is someone who protects others, be it on the warring front as soldiers or on the domestic front as law makers.
CFM has spent time working with California Against Slavery as well as other Anti-Human Trafficking organizations that concentrate their efforts to end the sexual exploitation of children and other innocents. Supporting efforts have included contributing with performances at demonstrations to raise awareness and encourage participation among citizens and lawmakers as well as the less glamorous, but equally important work including helping with some of the daily grind of disseminating literature and information about the cause.
CFM has also worked closely with Team Darius including donating a portion of the proceeds from the song "Darius" to this charitable organization that was built to raise awareness and funding for the study of Periventricular leukomalacia (PVL).
The core group currently consists of The Relles and Statecyde, rap artists from Sacramento who have developed their own styles based on their experiences and collaborations throughout the global rap scene. Coalition Fight Music however, is not a single style, they are known to collaborate with other musicians to incorporate and diversify their musical styles. Included among those bands are Beyond the Grove, Nor Cal's rock talent and Sharmera, Boston's newest and most talented alternative rock.
As musicians CFM has taken to heart the approach that that made MMA athletes so successful, maintaining an open mind and always advancing in progressive and diverse music.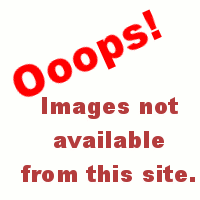 To listen to the newest release, Will 2 Live: http://www.youtube.com/watch?v=7Rh5sO6qa0Y http://www.coalitionfightmusic.com/


Info provided by: http://www.pennyjomma.com/ Penny Buffington Executive Producer of MMA2DAY Show airing on WSBR 740 AM So. Florida as well as live on the internet @ http://www.pennyjomma.com/